Are you looking for your future dream job? We look forward to receiving your application!
Do you want to track down your personal talents and strengths, and make use of them? We're happy to help you to foster individual capabilities, and to enable changes and developments. Here are our current vacancies.

The application process at Prangl was extremely professional. I felt well taken care of from the first moment, as if I were already part of the team.
Digital Transformation Officer
Behind the Scenes
Our employees take you on a journey into their professional daily routine with Prangl. Let's be inspired!
We design the future!
Dive into the fascination of our company and take a look at our exciting fields of application. Our short video allows you to see the world through our eyes for a few minutes and provides you with an initial overview of our range of jobs.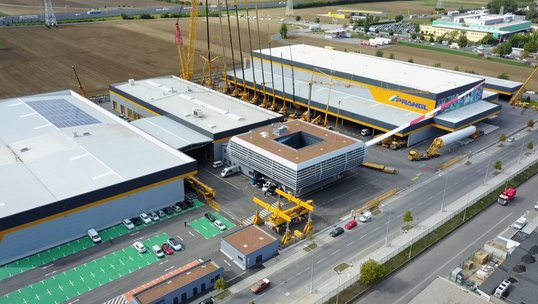 1:40 min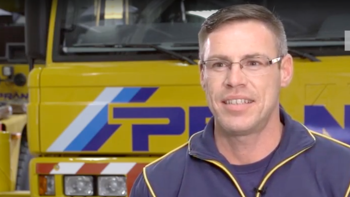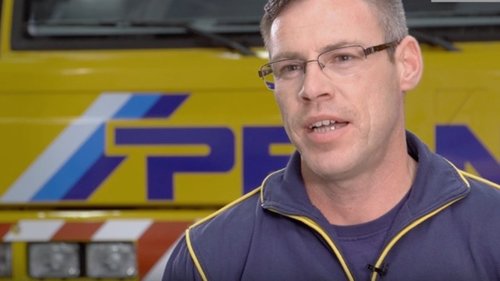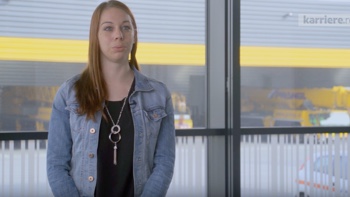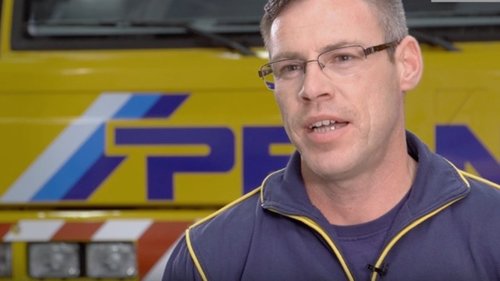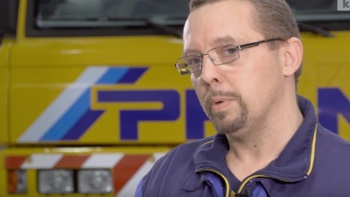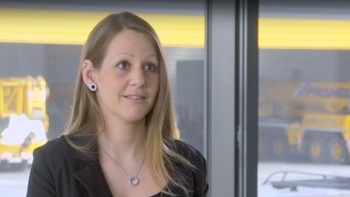 Apply now
Be Prangl
We offer our employees perspective, quality and humanity. Many years of experience and service receive the necessary recognition from us.