From a small company to one of Europe's industry leaders
From very small beginnings more than 50 years ago with crane rental and heavy duty transportation to a modern-day, highly specialised company in the transport, lifting and logistics industry with a European presence - with 16 locations in six countries and a total of nearly 700 employees.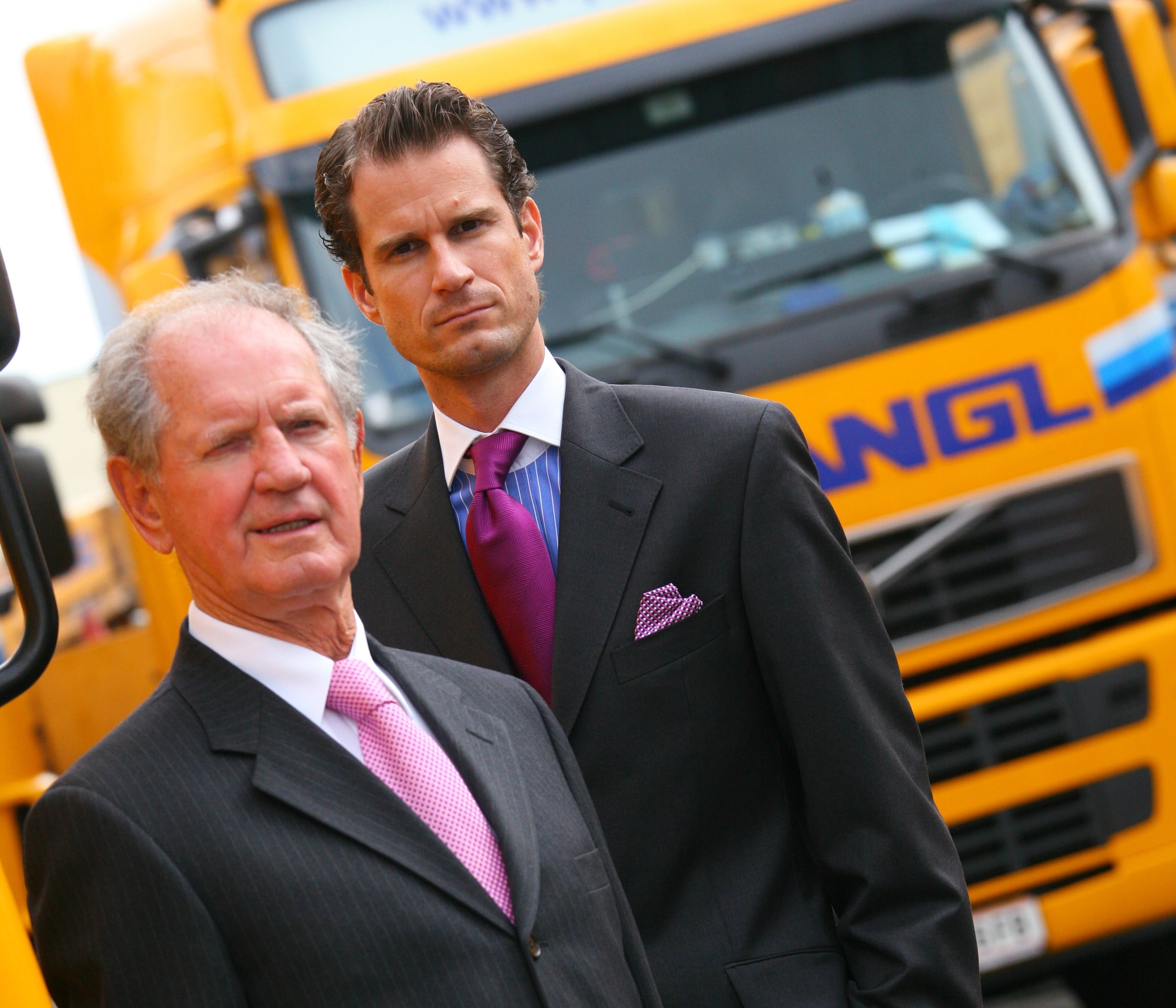 We have been working to benefit our clients and partners since 1965. Years of experience, using the most modern technology, targeted staff training and our high level of consulting competence have made us a leading specialist company. In particular, our personal ambitions in the nearly 50 years of the company's existence have led to us being able to bundle industry and client-specific competences and deliver the required expertise for each sector. Since the firm was founded, we have developed into a European player.