Our way of saying thank you
How can we continue to write the success story of a company over decades?
With a strong brand promise to our customers and an excellent team of employees. Because it is these people who have the innovative capacity, creativity and specialist competence with which we sustain our position on the market. With the formats of our employer brand "Be Prangl", we give a daily thank you back to our employees.
Behind the scenes
Our employees take you on a journey into their professional daily routine with Prangl. Let's be inspired!
We design the future!
Dive into the fascination of our company and take a look at our exciting fields of application. Our short video allows you to see the world through our eyes for a few minutes and provides you with an initial overview of our range of jobs.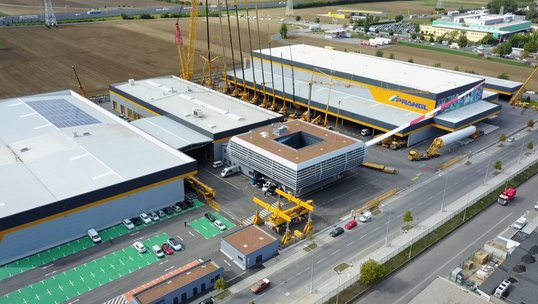 1:40 min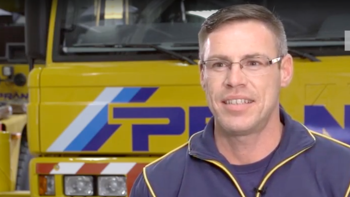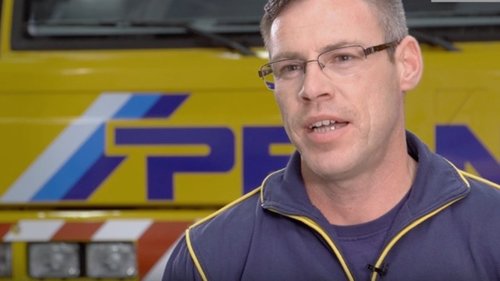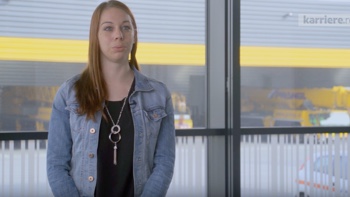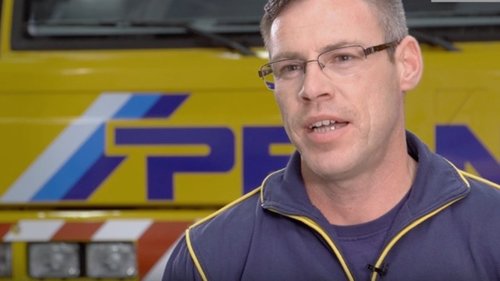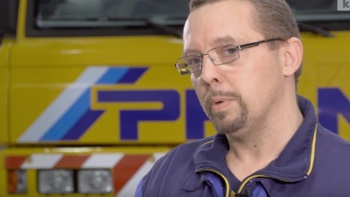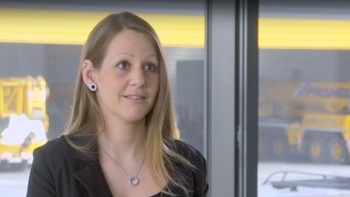 Apply now