April 2019
Liebermann
The TV channels ORF and ZDF are producing the three-part crime series "Liebermann". Prangl is also involved in the process.
City:
Wien, Grafenegg, Offenstein
Date:
February 2019 – April 2019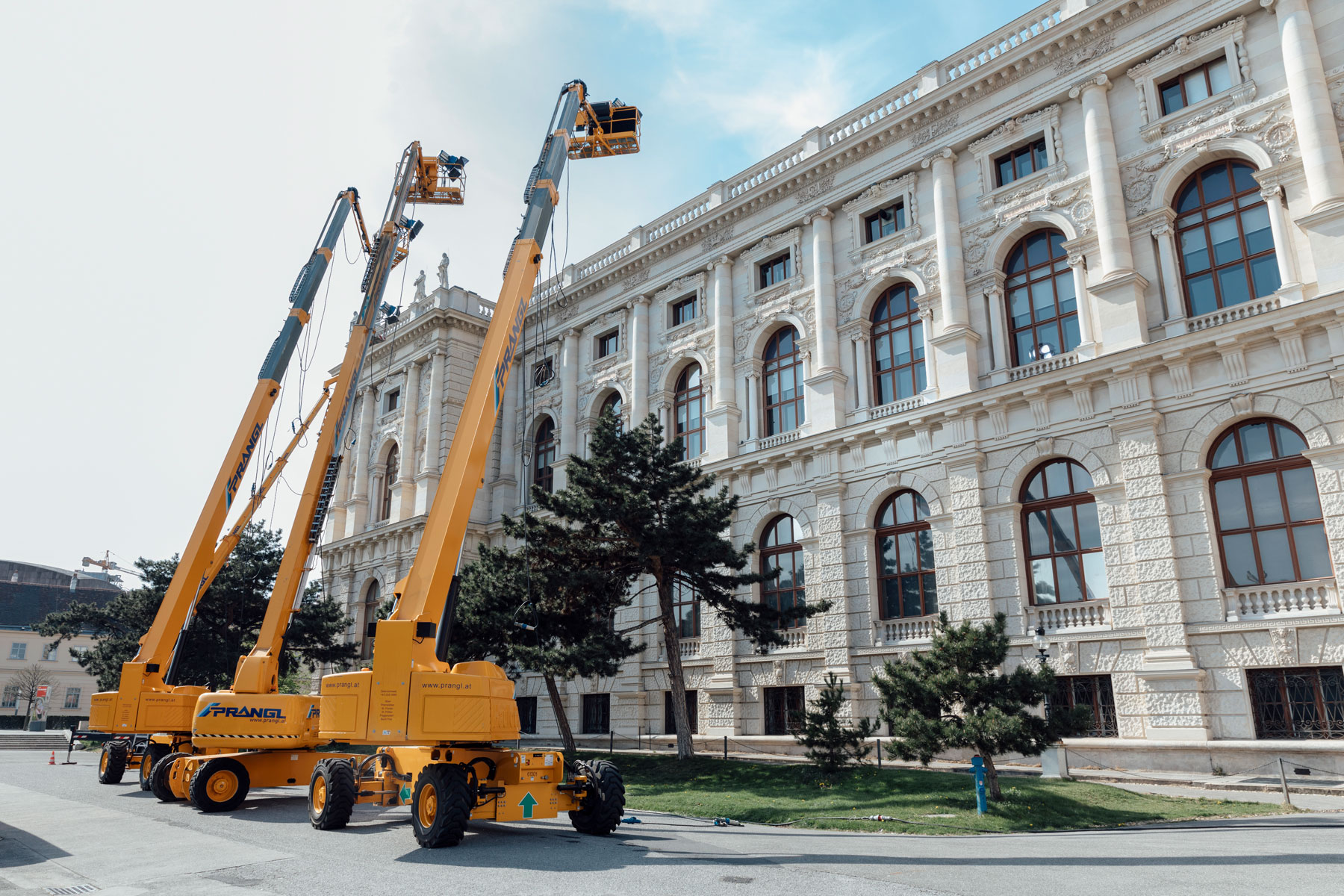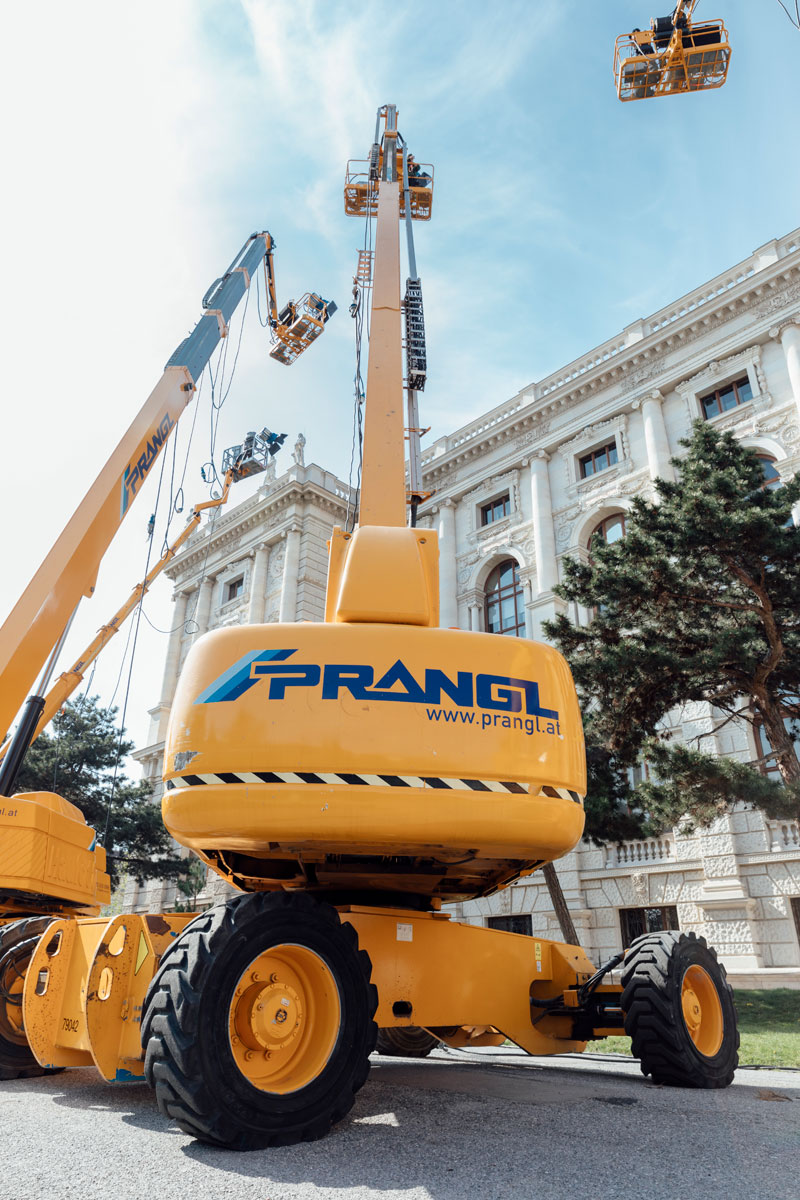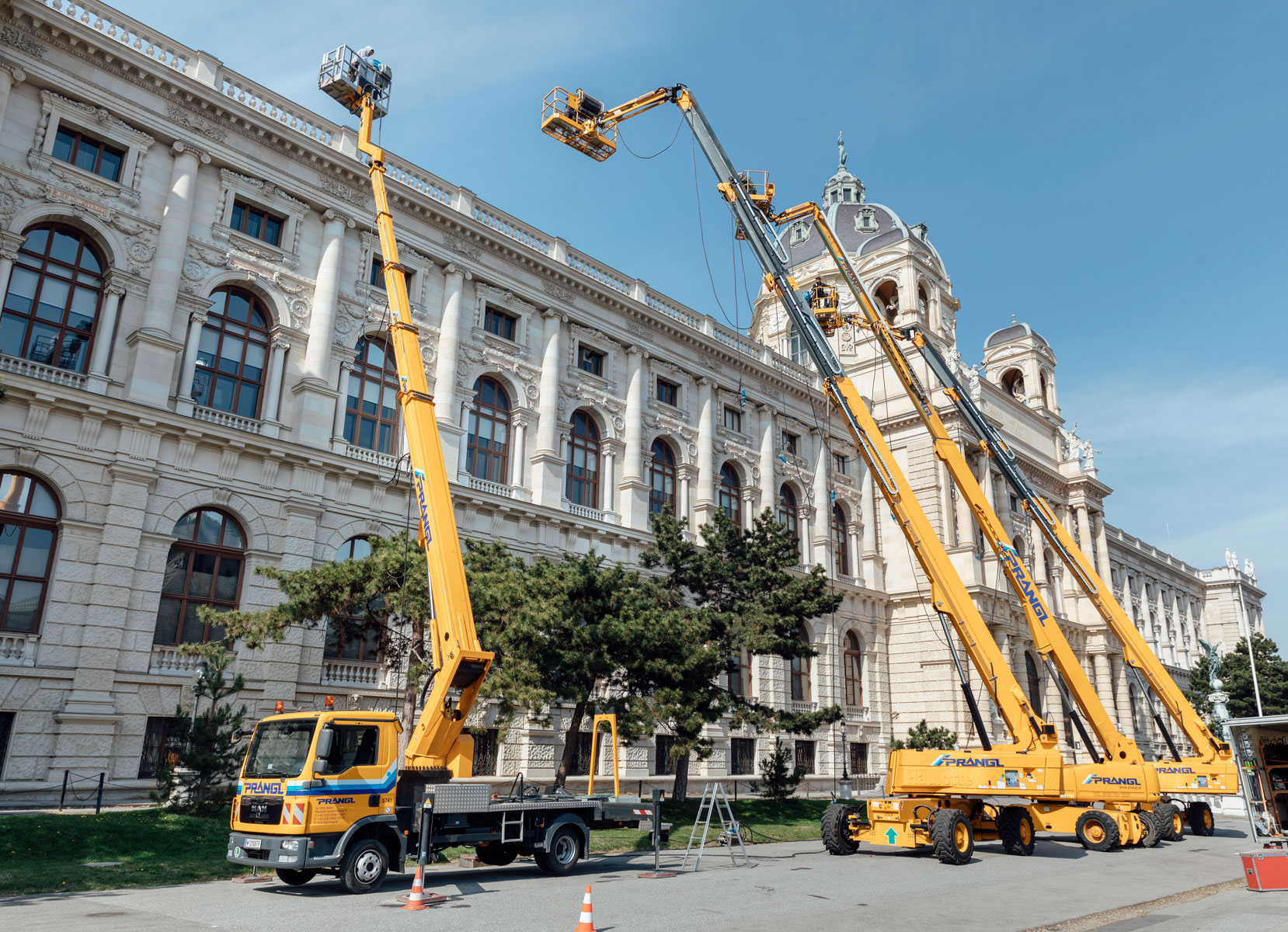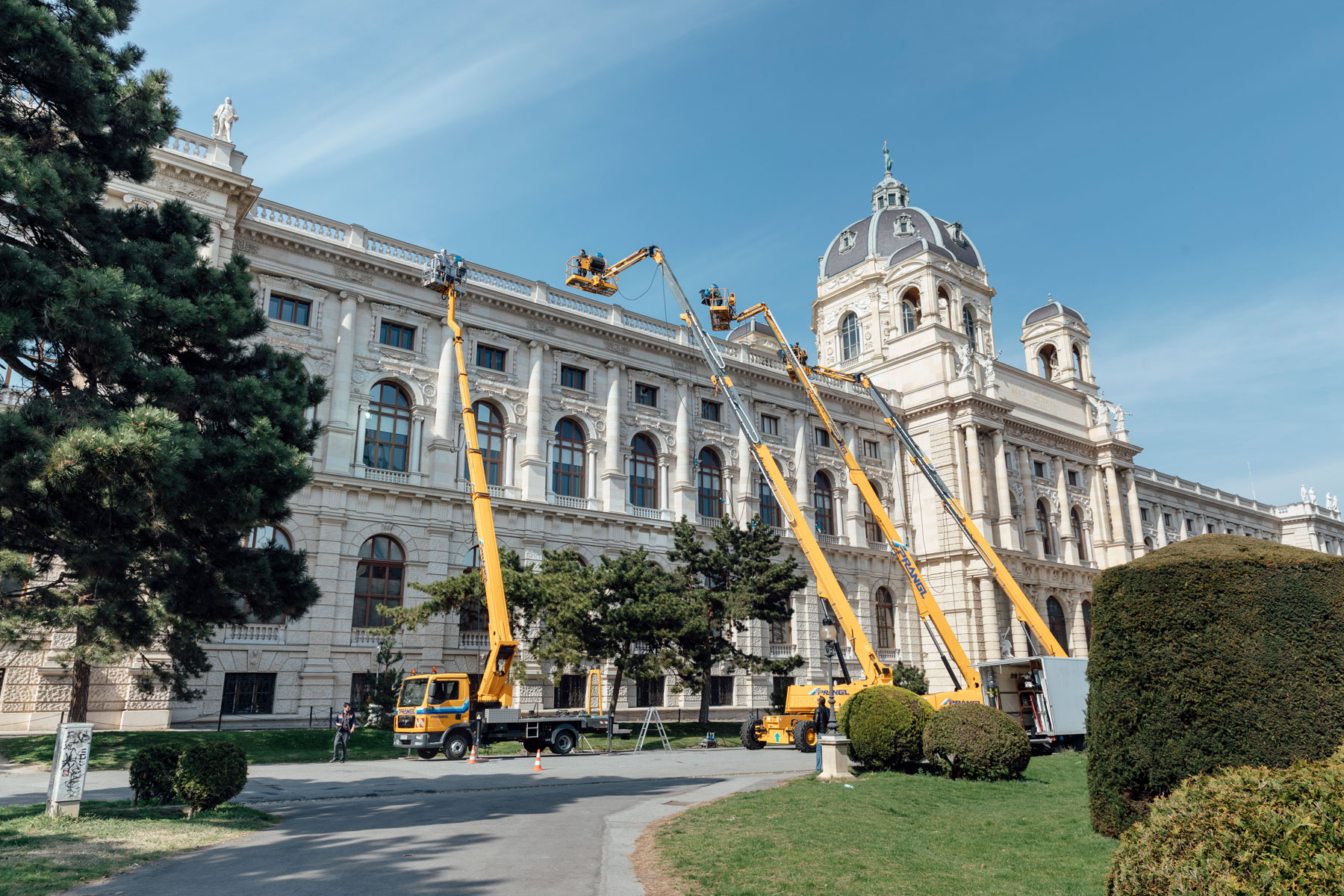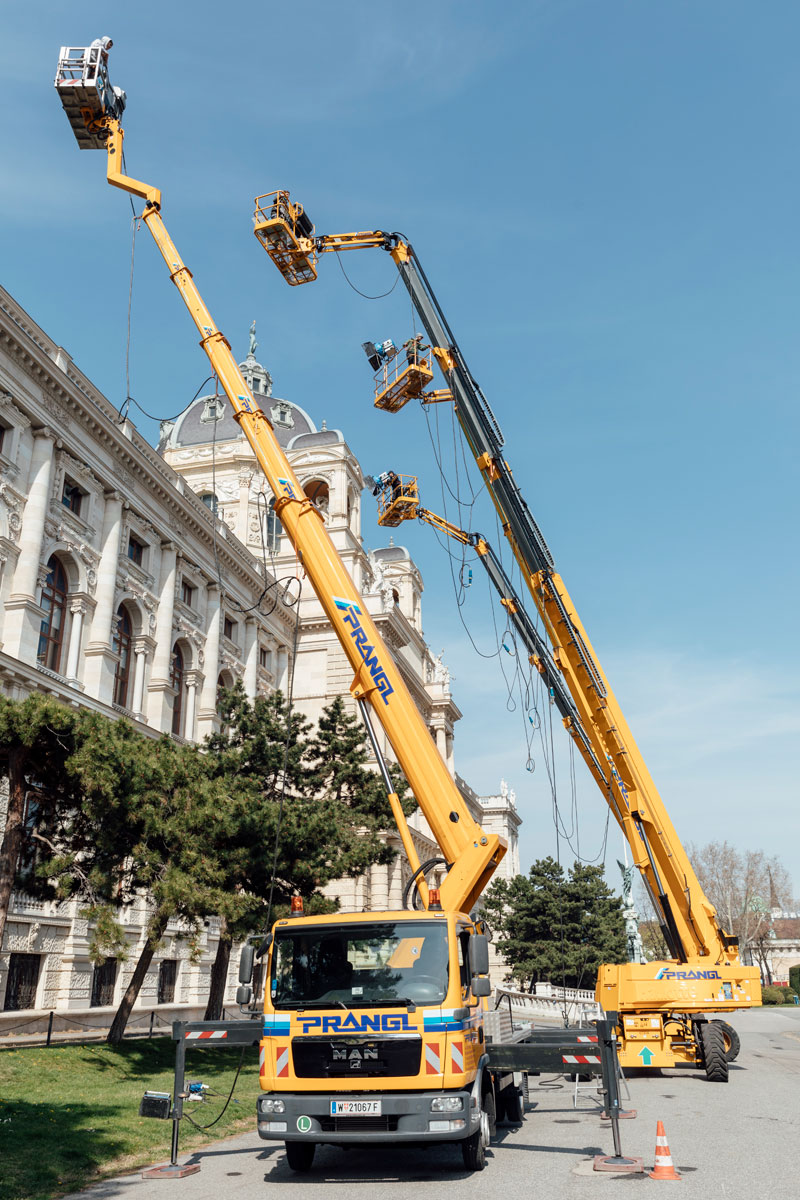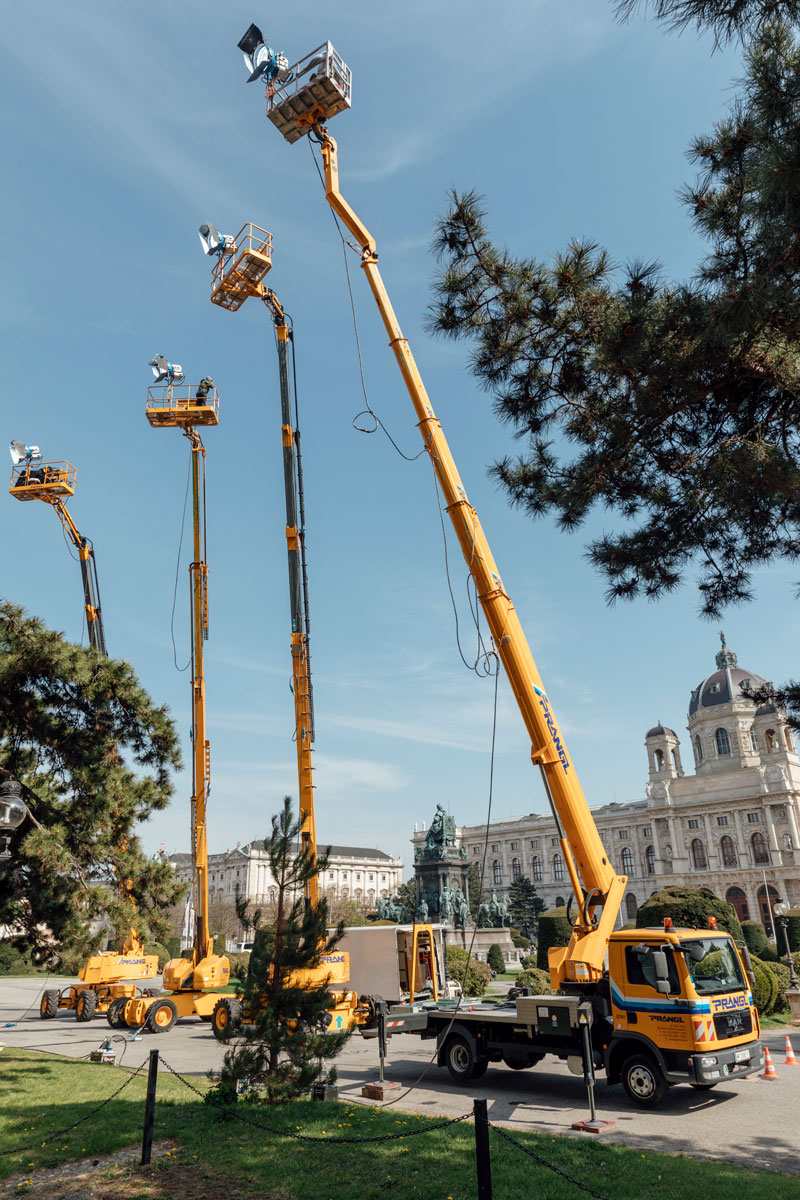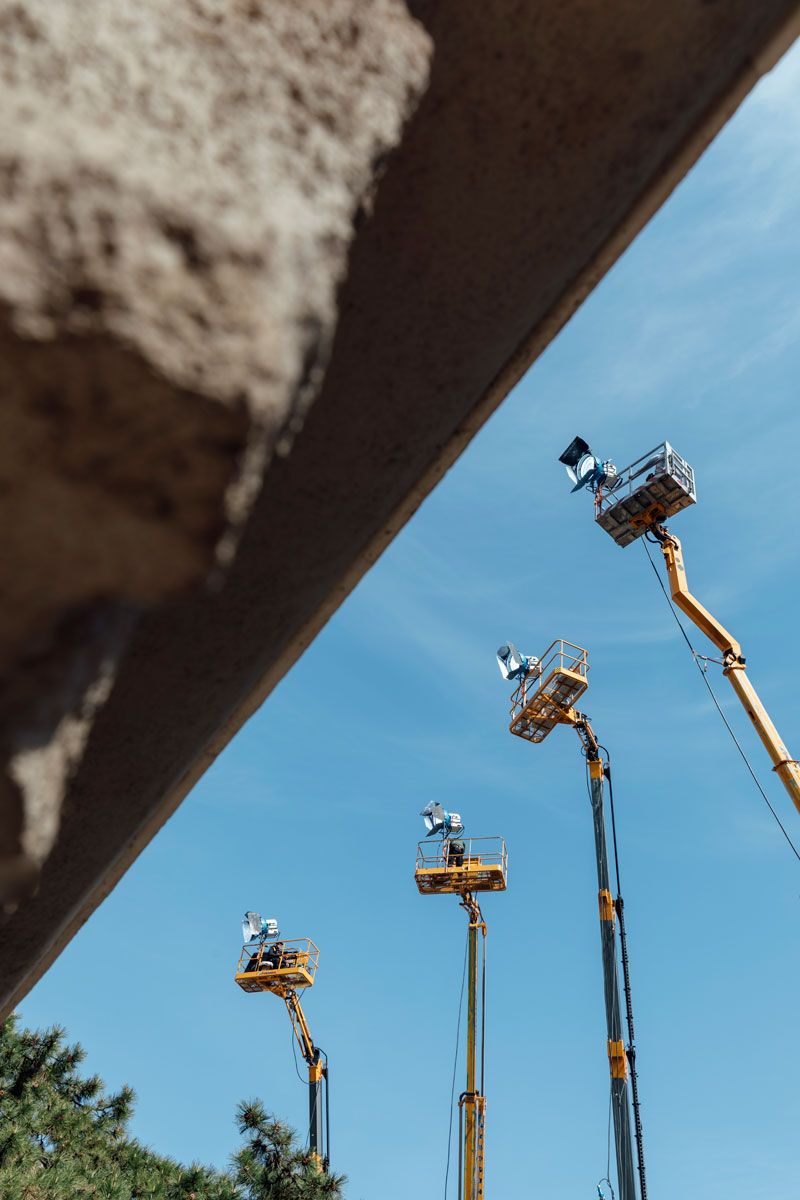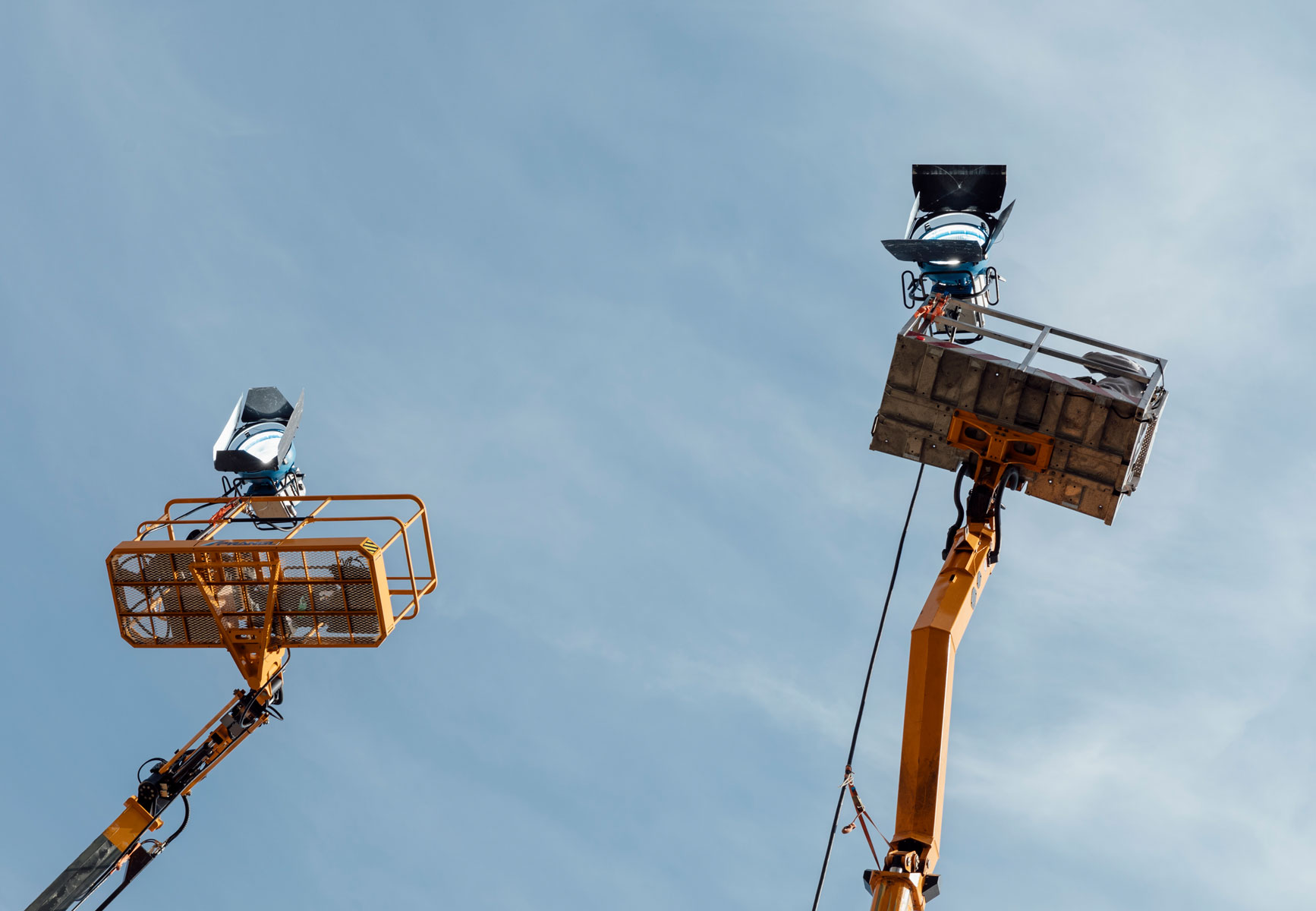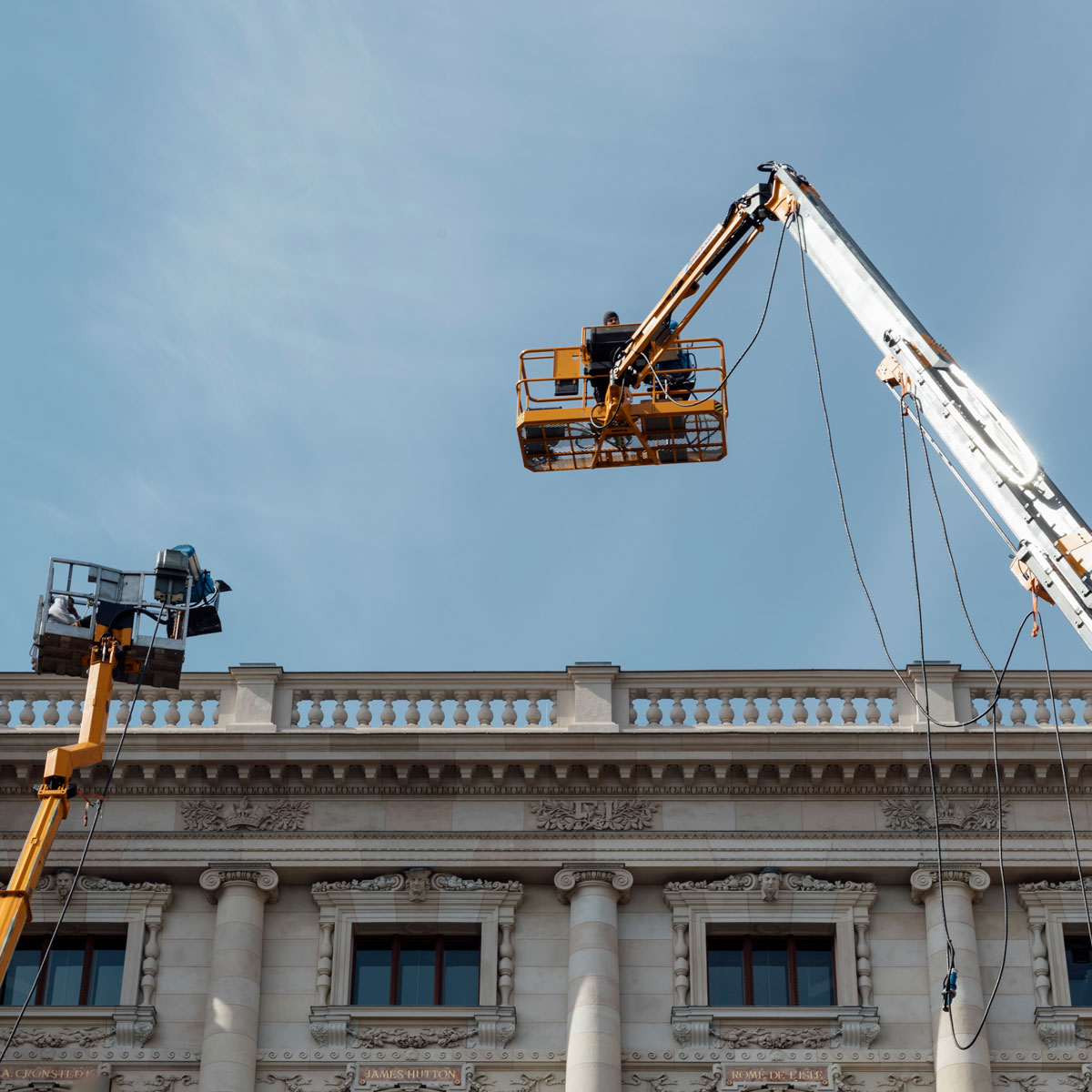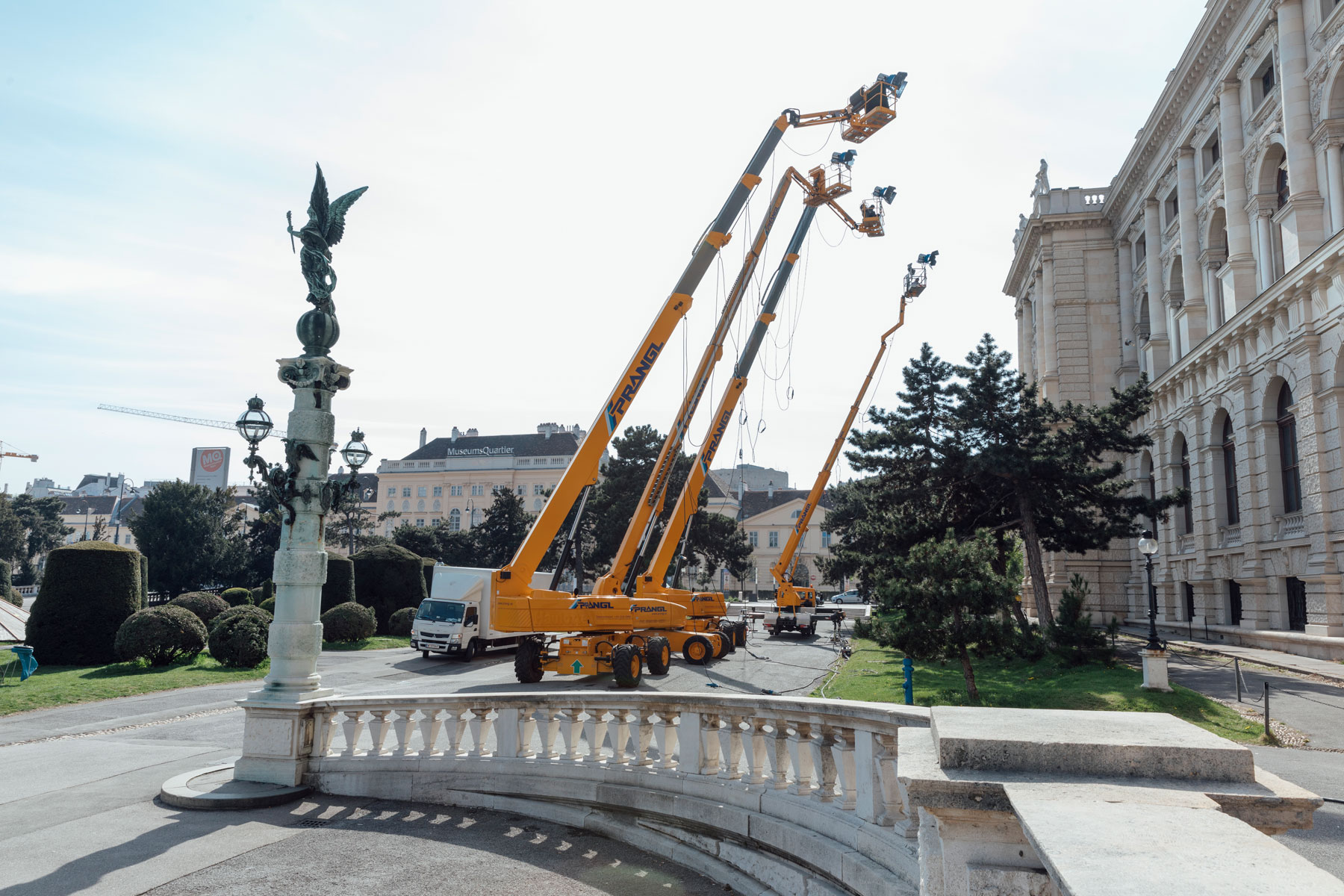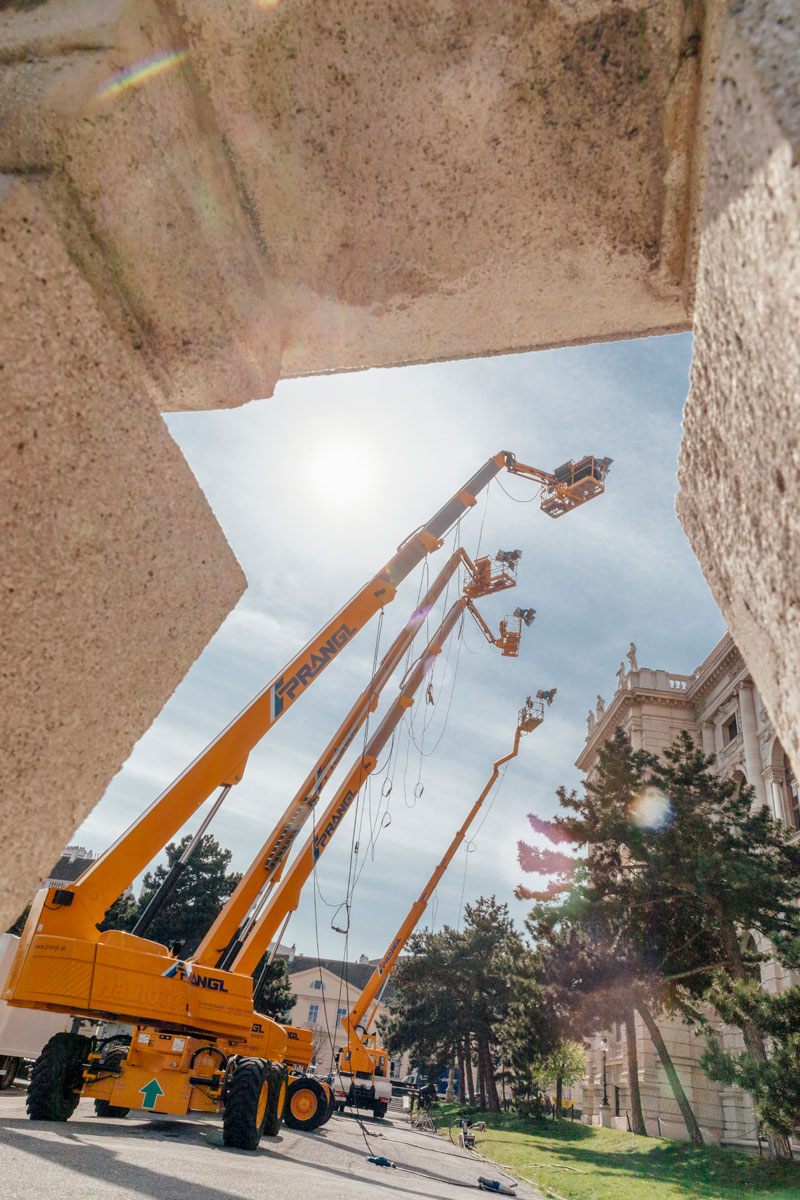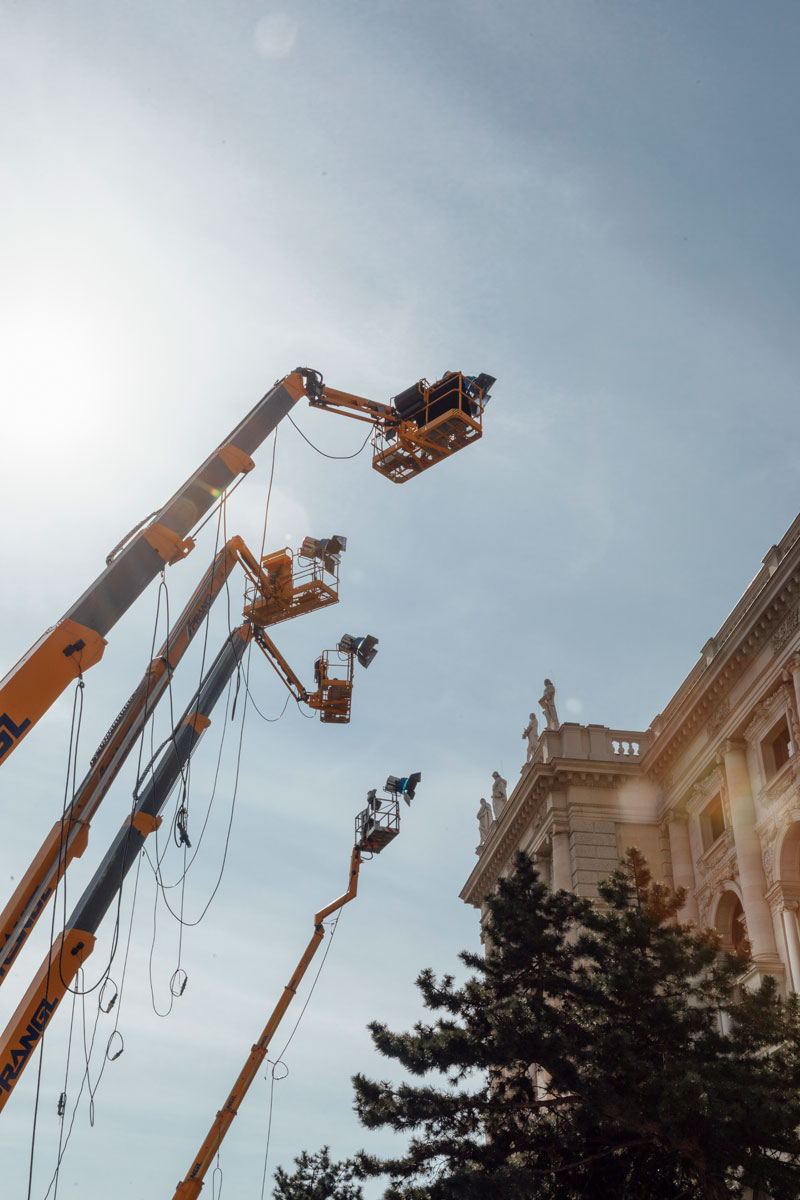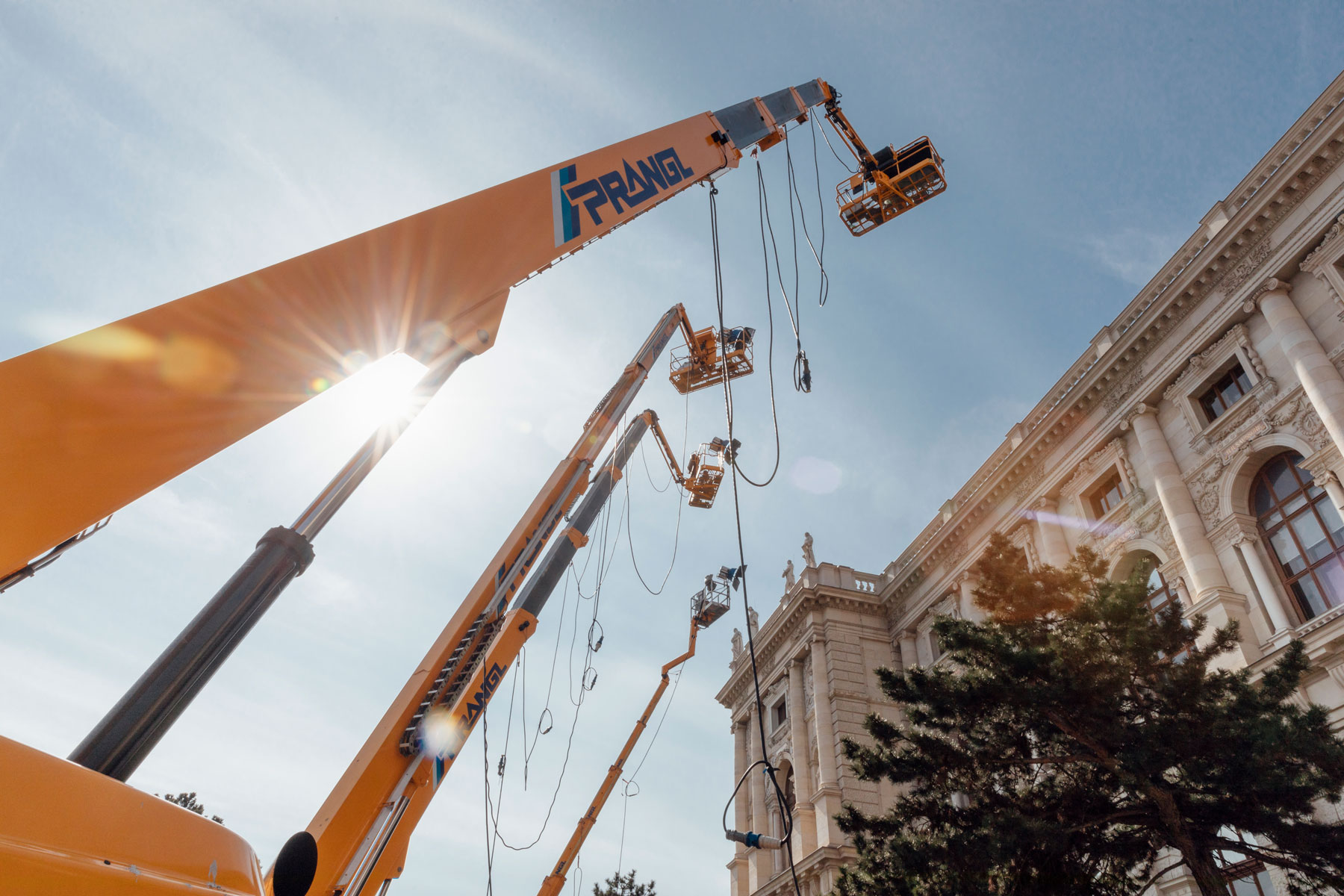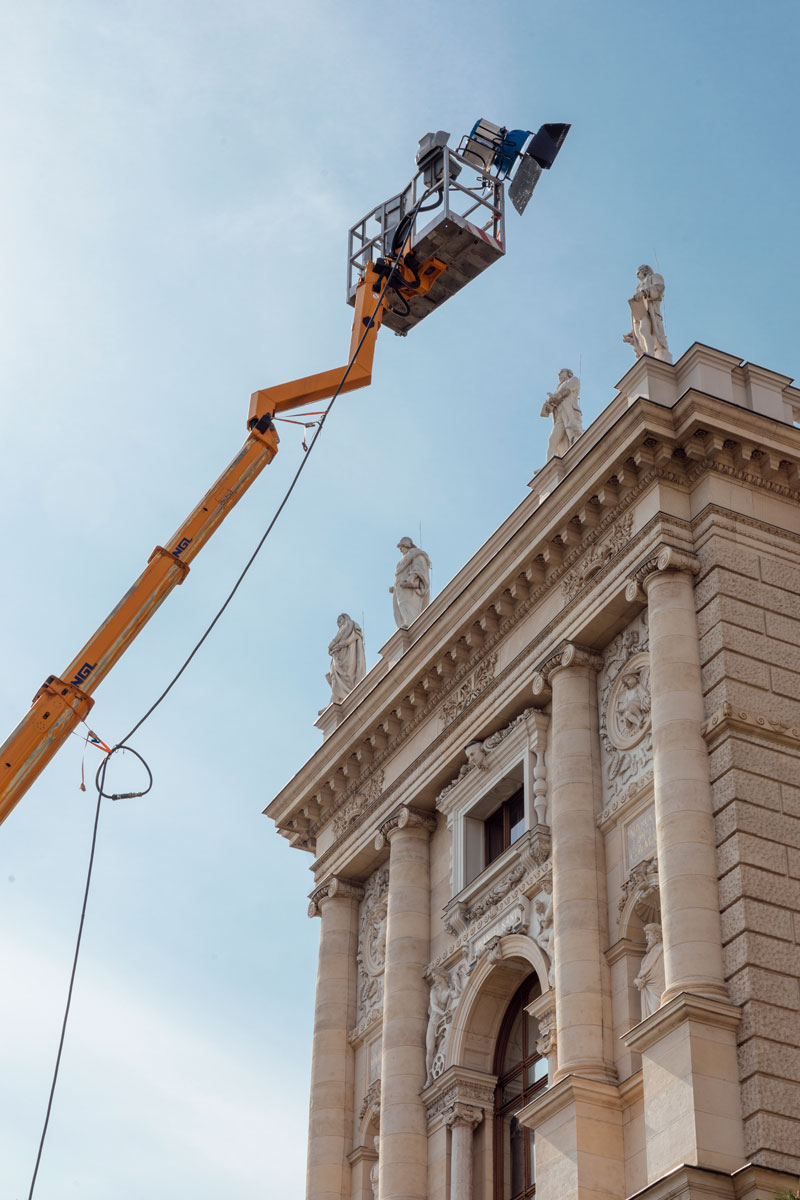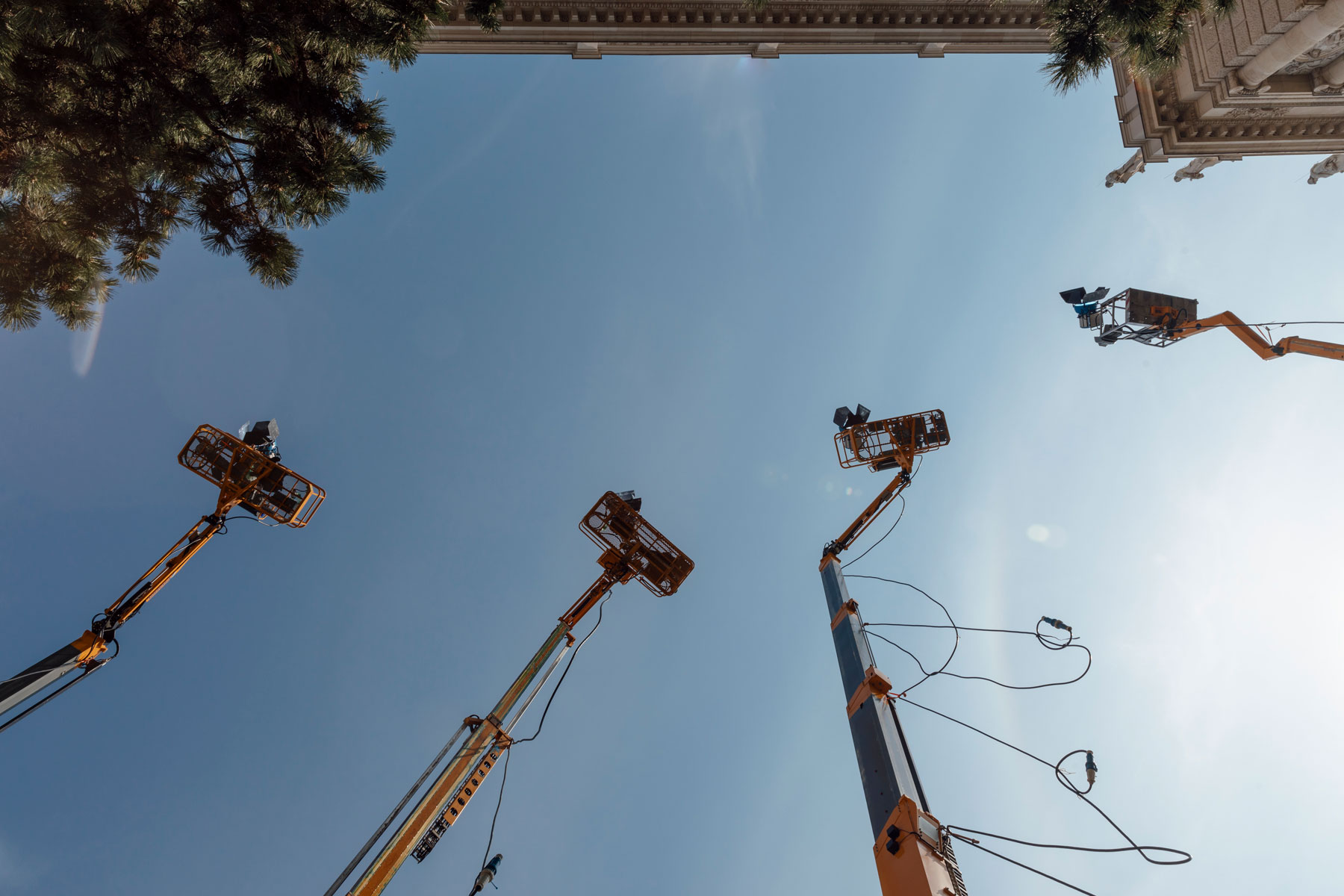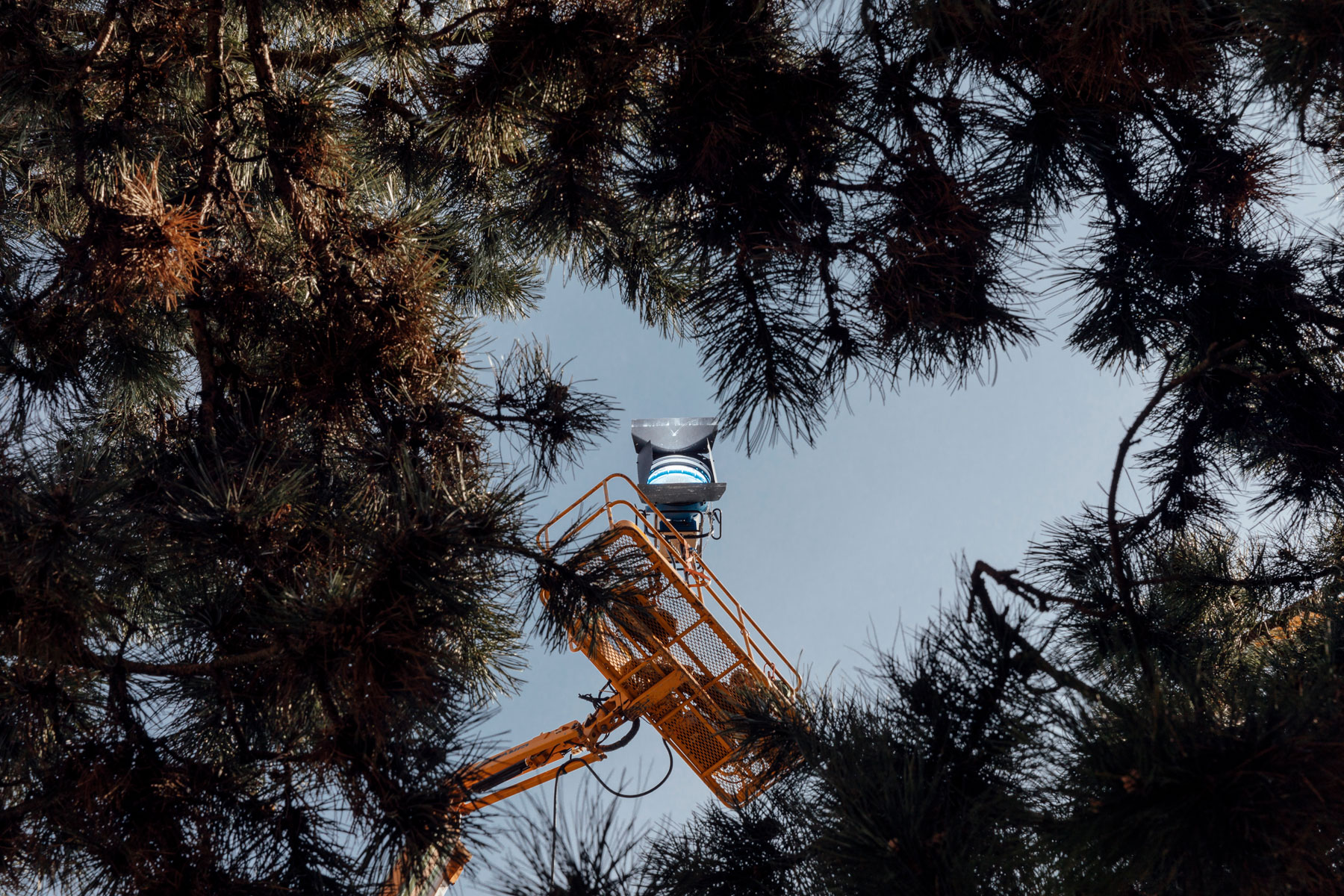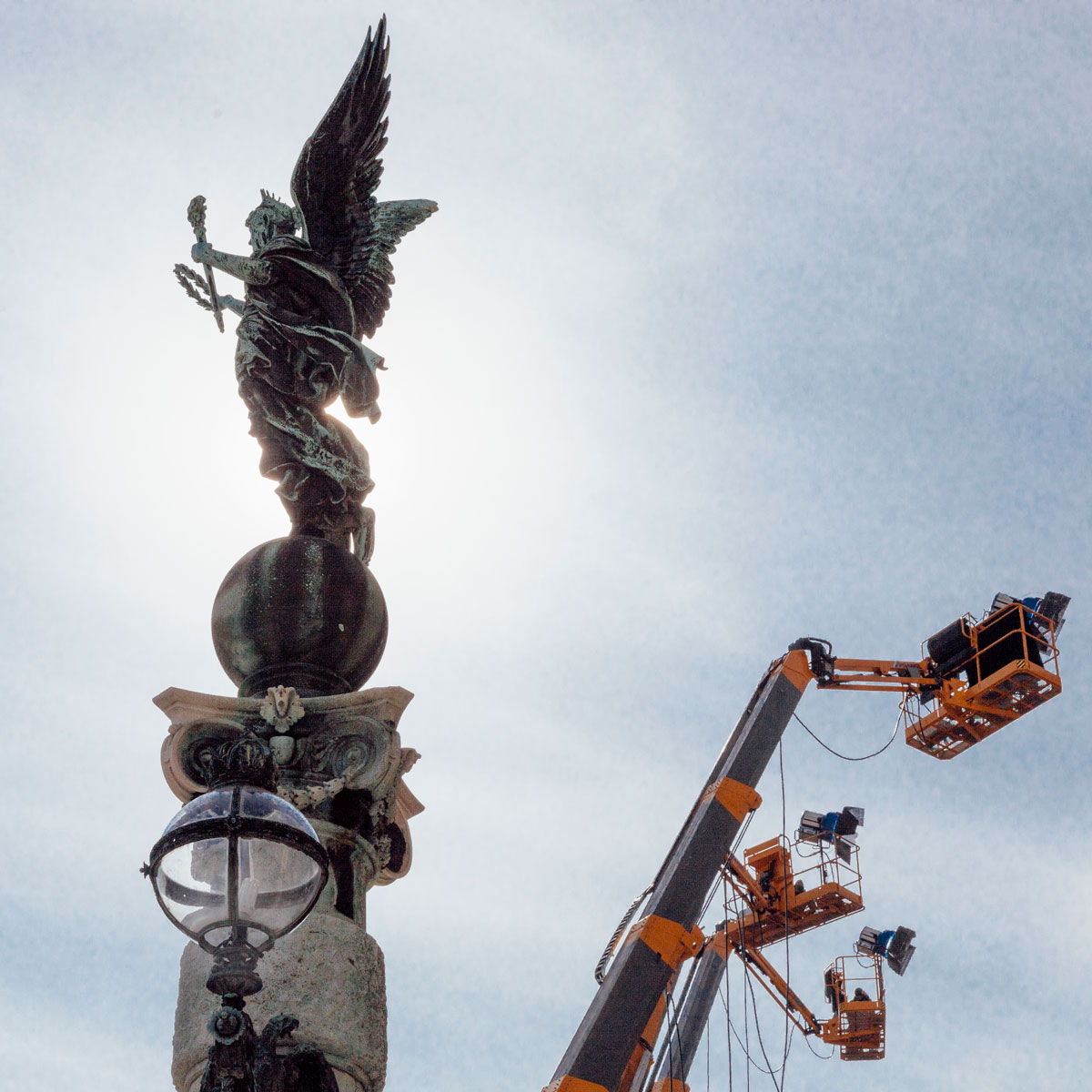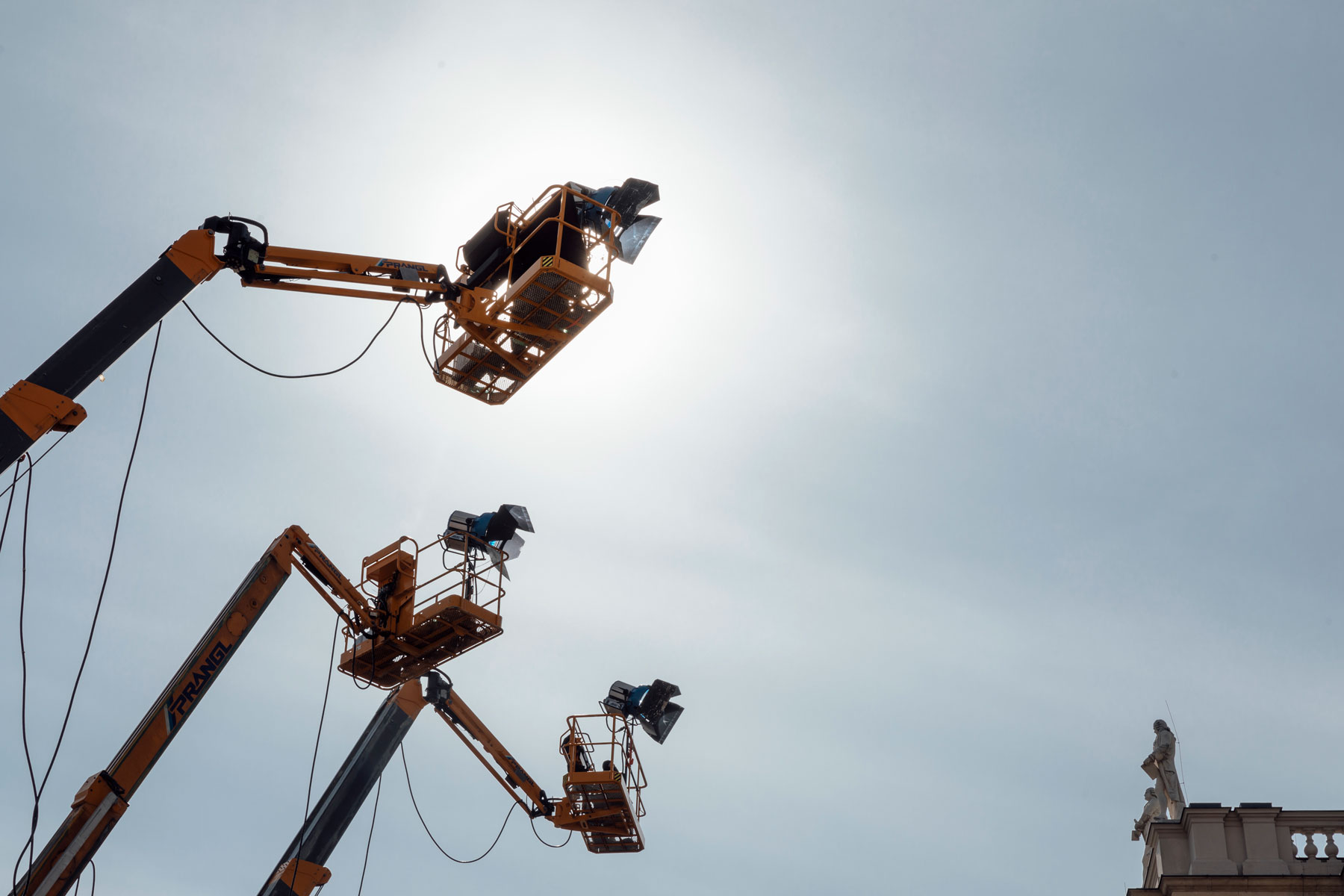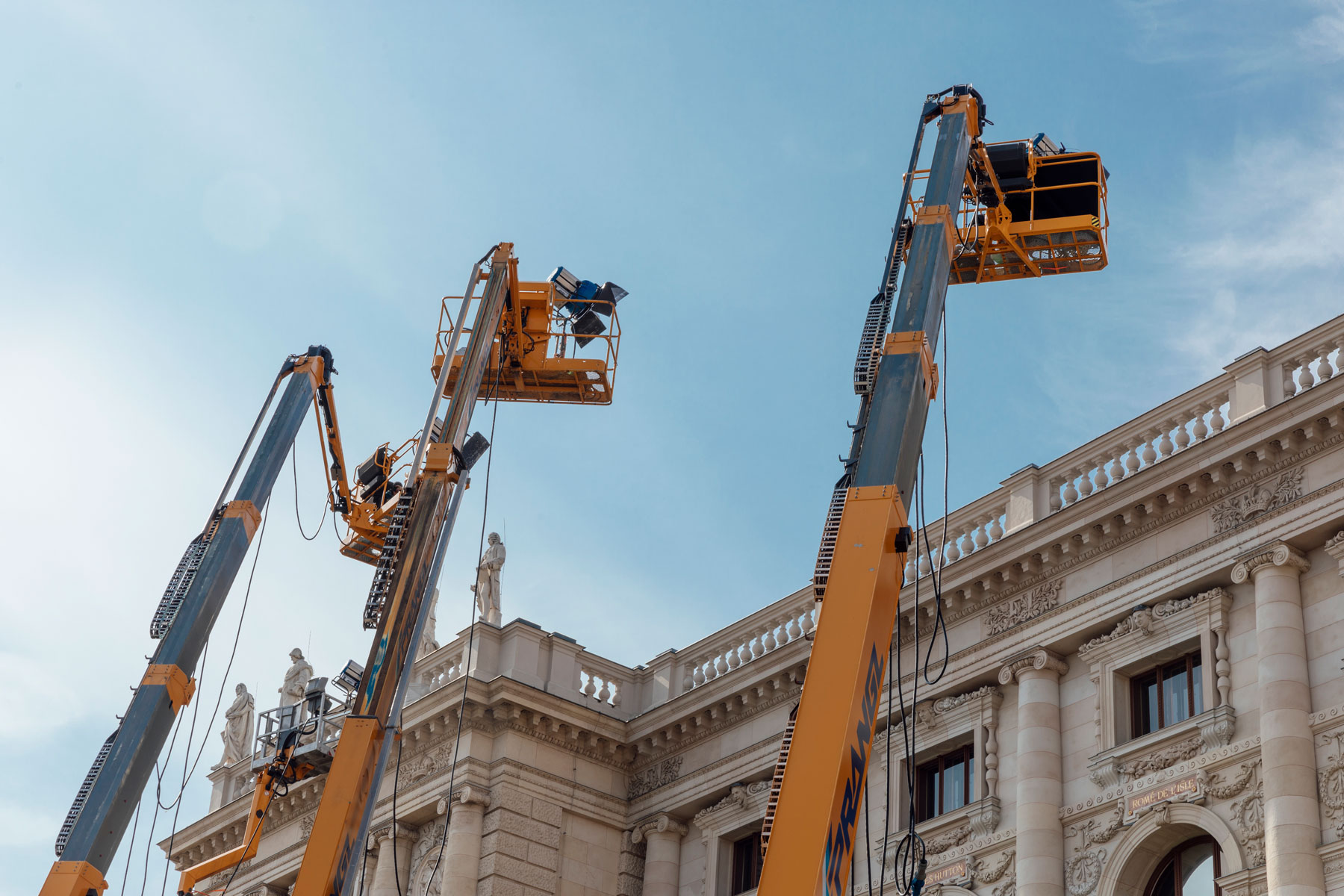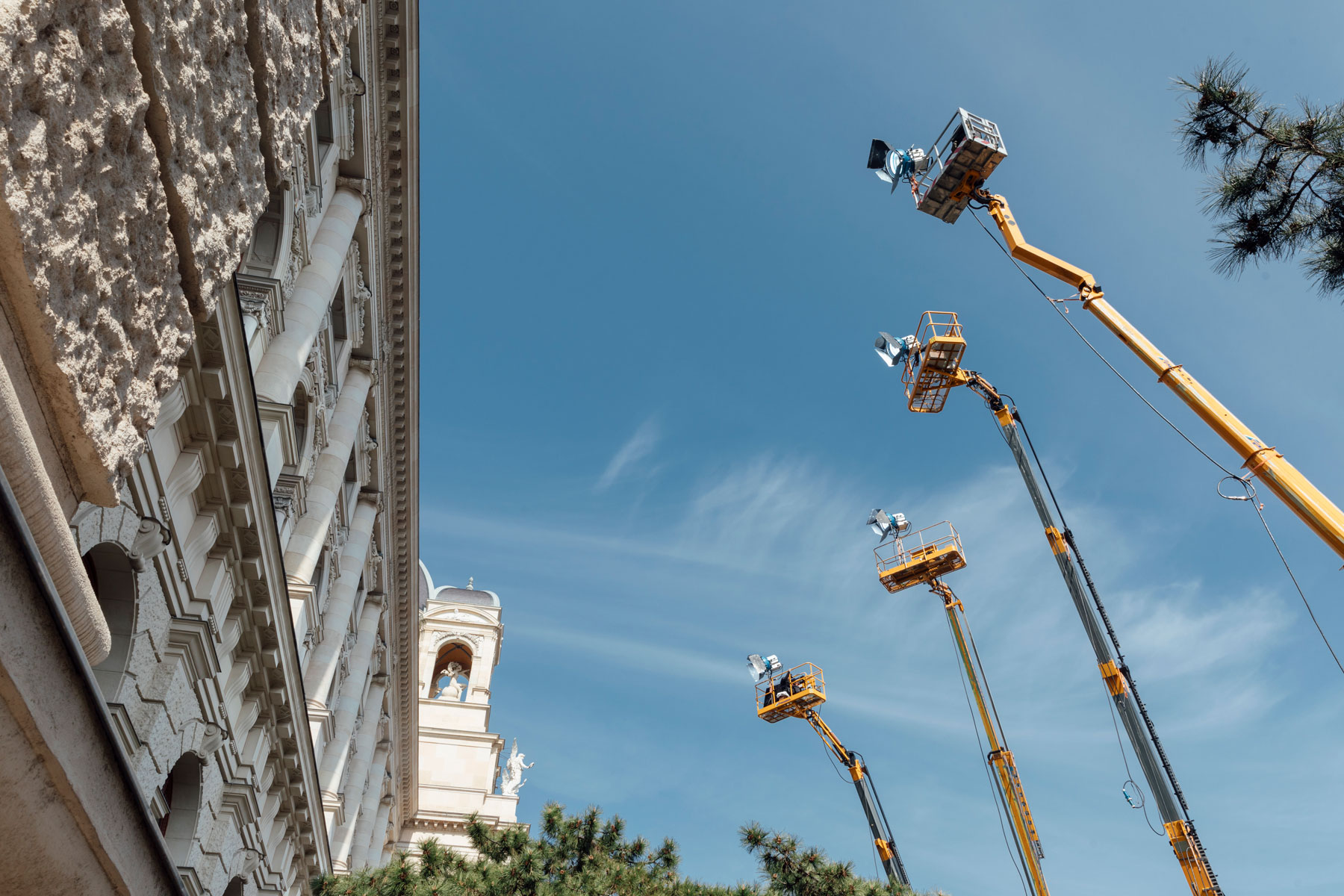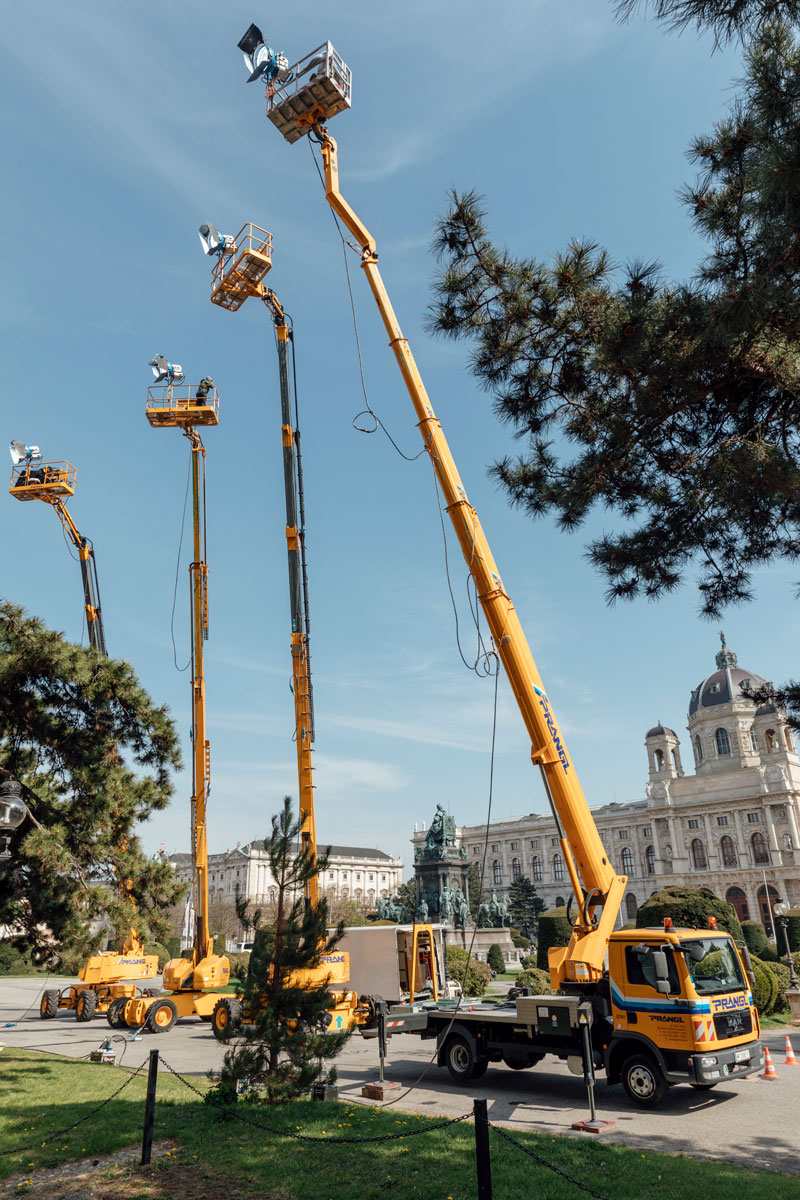 The challenge
ORF and ZDF film production with high demands
When broadcasting stations such as ORF and ZDF, one of the largest public broadcasters in Europe, produce a film together, they only use partners on whom they can rely 100%. This was also the case for the three-parter, "Liebermann". Finally, for filming of this magnitude, you require great understanding for the challenges that occur.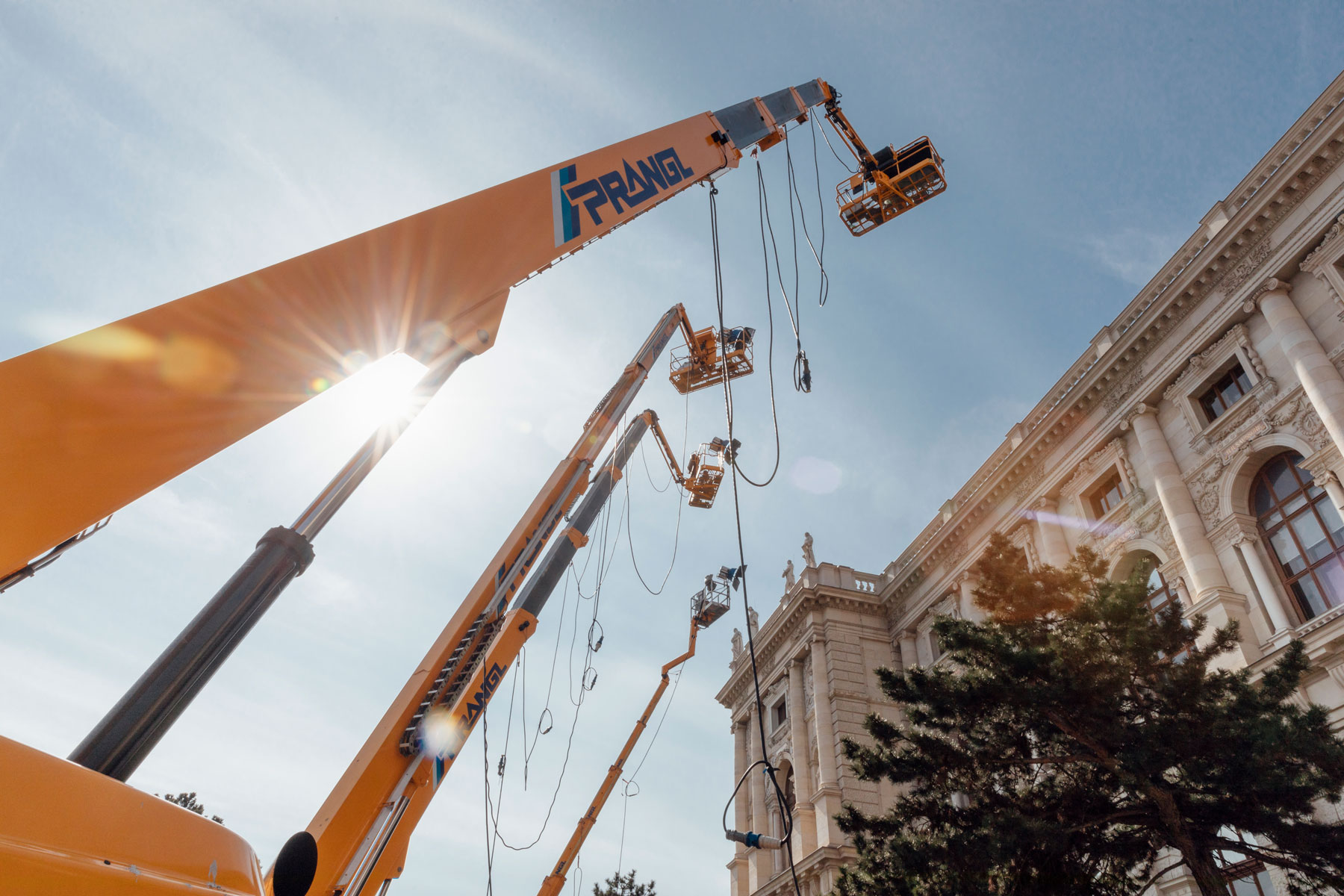 Renowned directors, international cast
Robert Dornhelm and Umut Dag directed the crime series. The first three of six of Frank Tallis' Liebermann novels are being filmed initially. The screenplay is written by Steve Thomson ("Sherlock"). The cast is also international. There are actors from "The Imitation Game" and "Game of Thrones" among others. And what is this film series about? In dark Vienna at the turn of the century, the young doctor and psychoanalyst Max Liebermann goes on a murder hunt with detective Oskar Rheinhardt.
Prangl supported the project with film know-how
Due to our many years of international experience in the film industry, Prangl is the right supplier for technical equipment in the mobile lifting and access technology sector. The device requirements are planned with the customer right from an early stage. The Prangl experts also provide support for technical inspections and already bring their expertise at this stage. You're also prepared to be able to react immediately to short-term changes (weather, actor illness, etc.).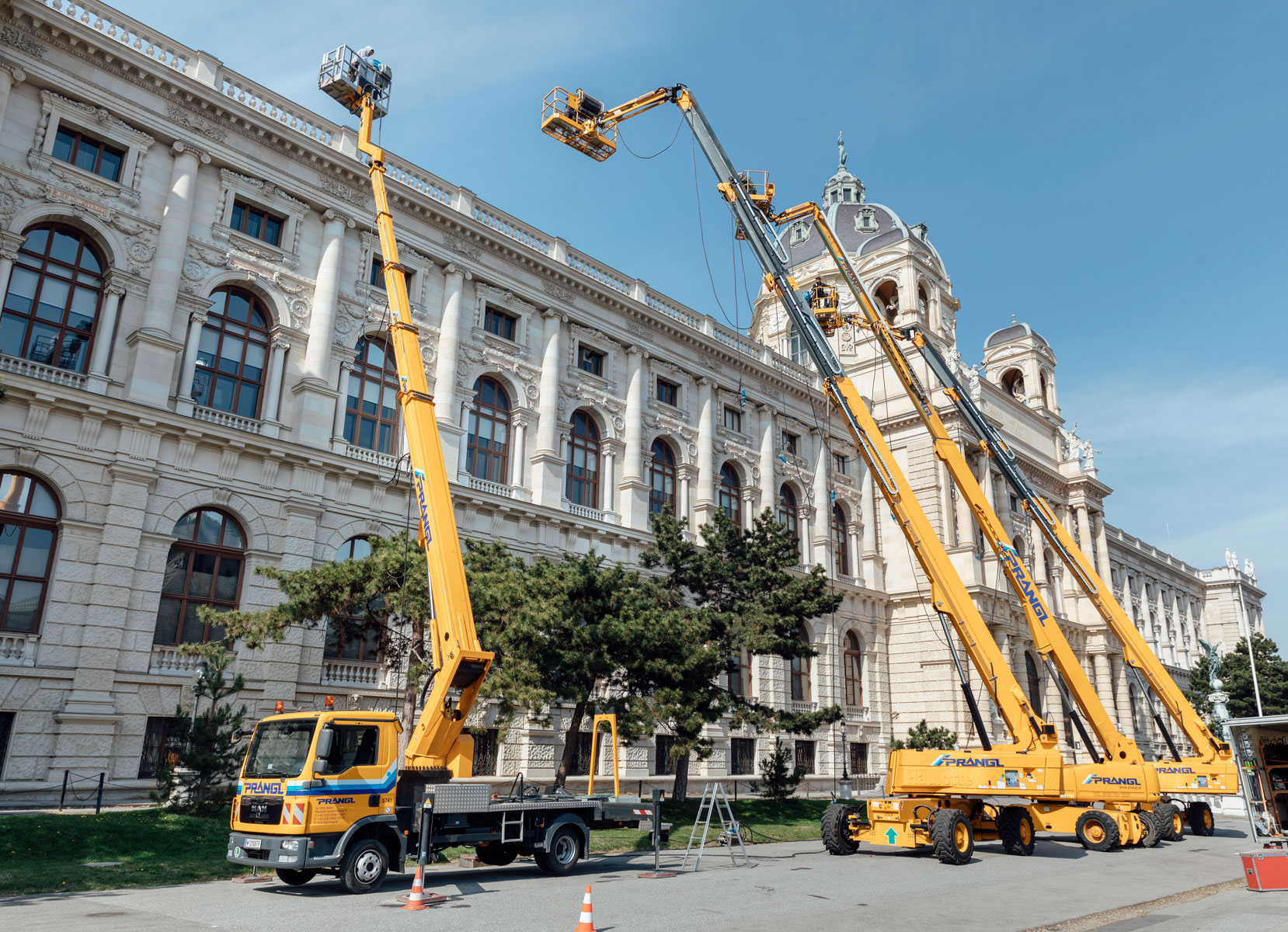 11 different aerial work platform types used
Over the years, Prangl has developed the expertise to know which machines are best suited to which types of filming. For the second episode of "Liebermann", 11 different aerial work platform types were in use in six filming locations. 5 devices were provided for the assignment in front of the natural history museum alone: 3 telescopic boom lifts with a working height of 34 metres, one truck-mounted work platform with a working height of 28 metres and one with a working height of 33 metres. The professional support of the entire Prangl team once again worked perfectly so that all filming days were able to be completed fully satisfactorily.